Welcome Rider Insurance For Riders, By Riders. Ride with Rider.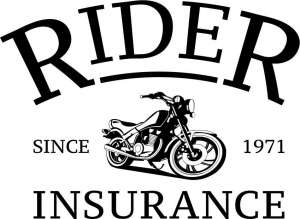 Getting down and dirty throughout Hatfield-McCoy Trails' hundreds of miles can be exhilarating, but make sure you're protecting your vehicle and the safety of those around you by having Rider Insurance. Whether you opt for liability only or physical coverage, you'll have peace of mind that you're covered should anything happen.
Known for our better rates, excellent coverage and hassle free service, Rider has been providing quality coverage for the motorcycle and ATV/UTV community since 1971.
Stop in and get a quick quote at our Visitors Center or call or visit us online at:
1-800-595-6393 | www.rider.com
Rider Insurance has coverage in Delaware, Indiana, Maryland, Michigan, New Jersey, Ohio, Pennsylvania, and Virginia.