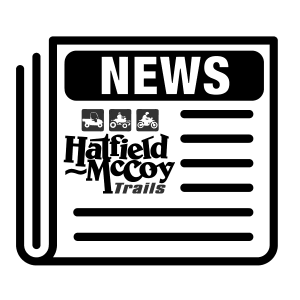 All Hatfield-McCoy Trails and trailhead facilities are open and operating under normal hours.
We will give updates as we receive recommendations from state and federal agencies as well as the Centers for Disease Control and Prevention (CDC) and the World Health Organization (WHO).
Stay safe and Happy Trails!
-HMT Staff
Continue Reading...