Most noted for…
Being one of three original HMT systems (opened in October 2000).
Bearwallow Trail System is located near the ATV-friendly town of Logan, WV. It is one of the original three systems of the Hatfield-McCoy Trails and is commonly known for its single track and Most Difficult-rated trails. It's mix of easy- riding scenic vistas and difficult trails make it one of the more popular systems for the Hatfield-McCoy Trails. This trail system has direct access to gas, food and lodging. Bearwallow is the only trail to be open to ORVs as well as ATVs, UTVs and off-road motorcycles.
---
Trailhead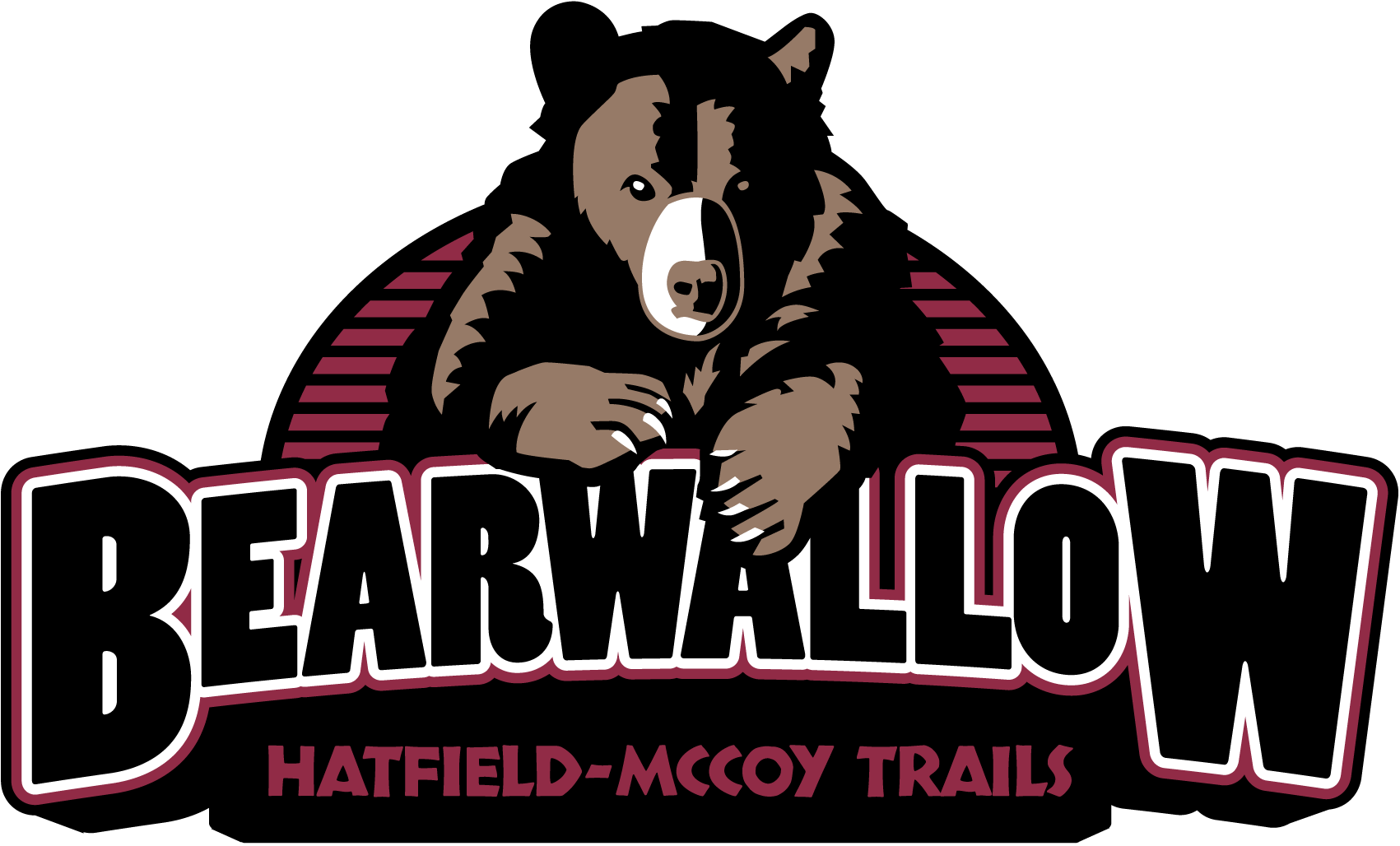 Ethel, WV, USA
Located at 247 Bearwallow Dr., Ethel, WV 25076
(lat 37.86384 long -81.93193)
Has a 2+ acre parking lot, staffed trailhead, on site restrooms, permits & merchandise.
Country Roads Byway Visitor Center
37.850849967206024,-82.03630140982568
Located at 40 Welcome Center Rd., Logan, WV 25601. Serves as an additional trailhead for the Bearwallow System. Has parking lot, on site restrooms, permits & merchandise available. Take the Visitor's Center connector to access the Town of Logan and Community Connector to Bearwallow.