Most noted for…
Historic Relevance to the Hatfield-McCoy Feud & Matewan Massacre (opened in October 2000).
Buffalo Mountain Trail System is known as the most historic trail system, as well as the one with the most single track trails, making it incredibly popular with dirt bike enthusiasts. This system has three community connectors providing direct access to the ATV-friendly towns of Matewan, Delbarton and Williamson, WV. Each of these towns offer gas, food and lodging. The Buffalo Mountain Trail System also connects to the Devil Anse and Rockhouse Trail Systems.
---
Trailhead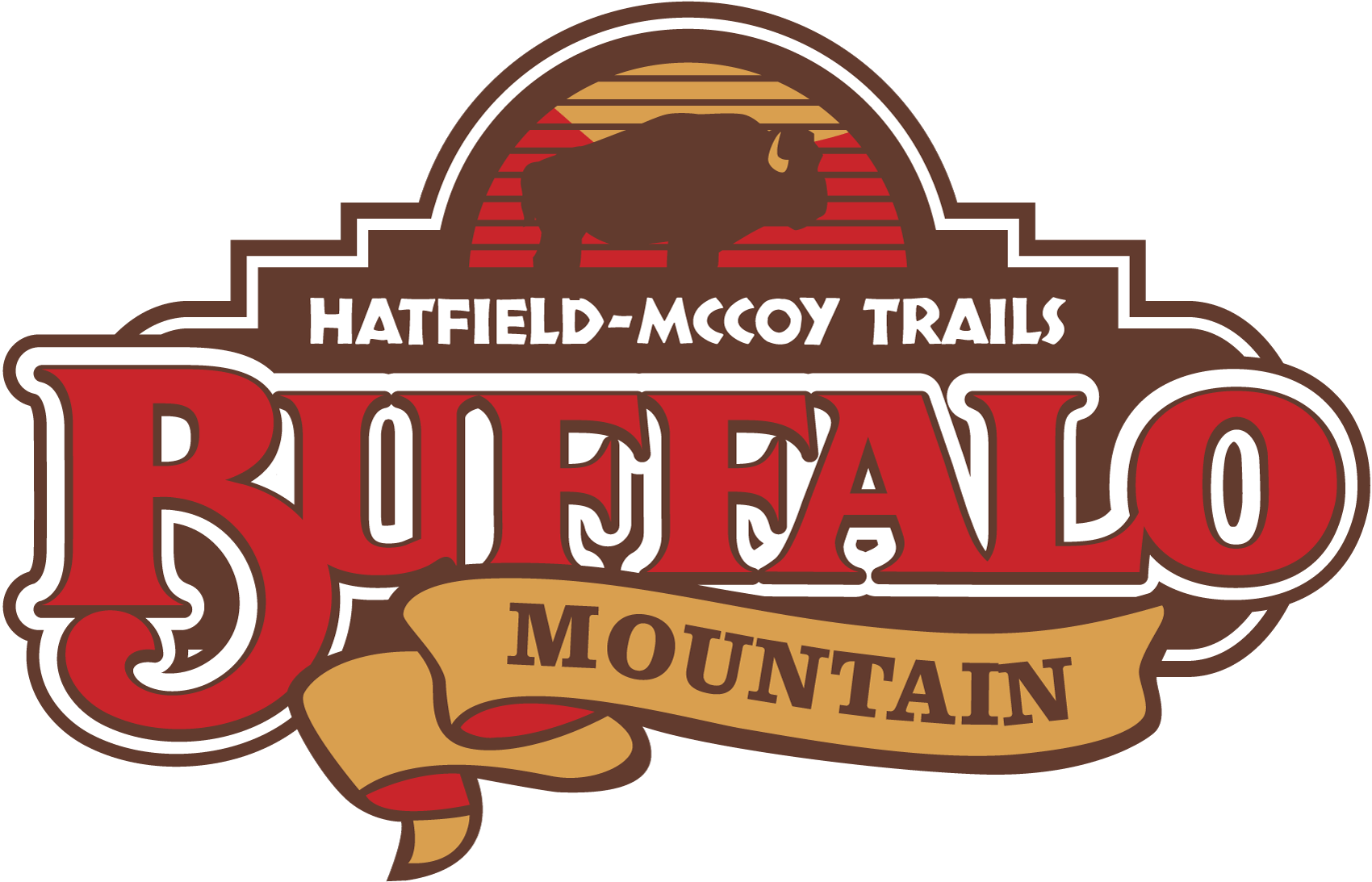 37.70085202931177,-82.2066914197058
Located at 34 Oakwood Heights Rd., Williamson, WV 25661-9612
Has a 2+ acre parking lot, staffed trailhead, on site restrooms, permits & merchandise.
Country Roads Byway Visitor Center
37.850849967206024,-82.03630140982568
Located at 40 Welcome Center Rd., Logan, WV 25601.
Serves as an additional trailhead for the Buffalo Mountain System. Has parking lot, on site restrooms, permits & merchandise available. Take the Visitor's Center connector to access the Town of Logan and Community Connector to Bearwallow.