Most noted for…
Being the largest single trail system & one of three original HMT systems. (opened in October 2000) With over 100 miles of trails, Rockhouse Trail System offers a wide variety of trails at all difficulty levels. It is especially popular with riders who are looking for an "Extreme" riding experience. This trail system has direct access to the ATV-friendly towns of Man and Gilbert, WV. Each of these towns offer fuel, food and lodging, along with a generous helping of southern hospitality. The Rockhouse Trail System also connects with the Devil Anse and Buffalo Mountain Trail Systems.
---
Trailhead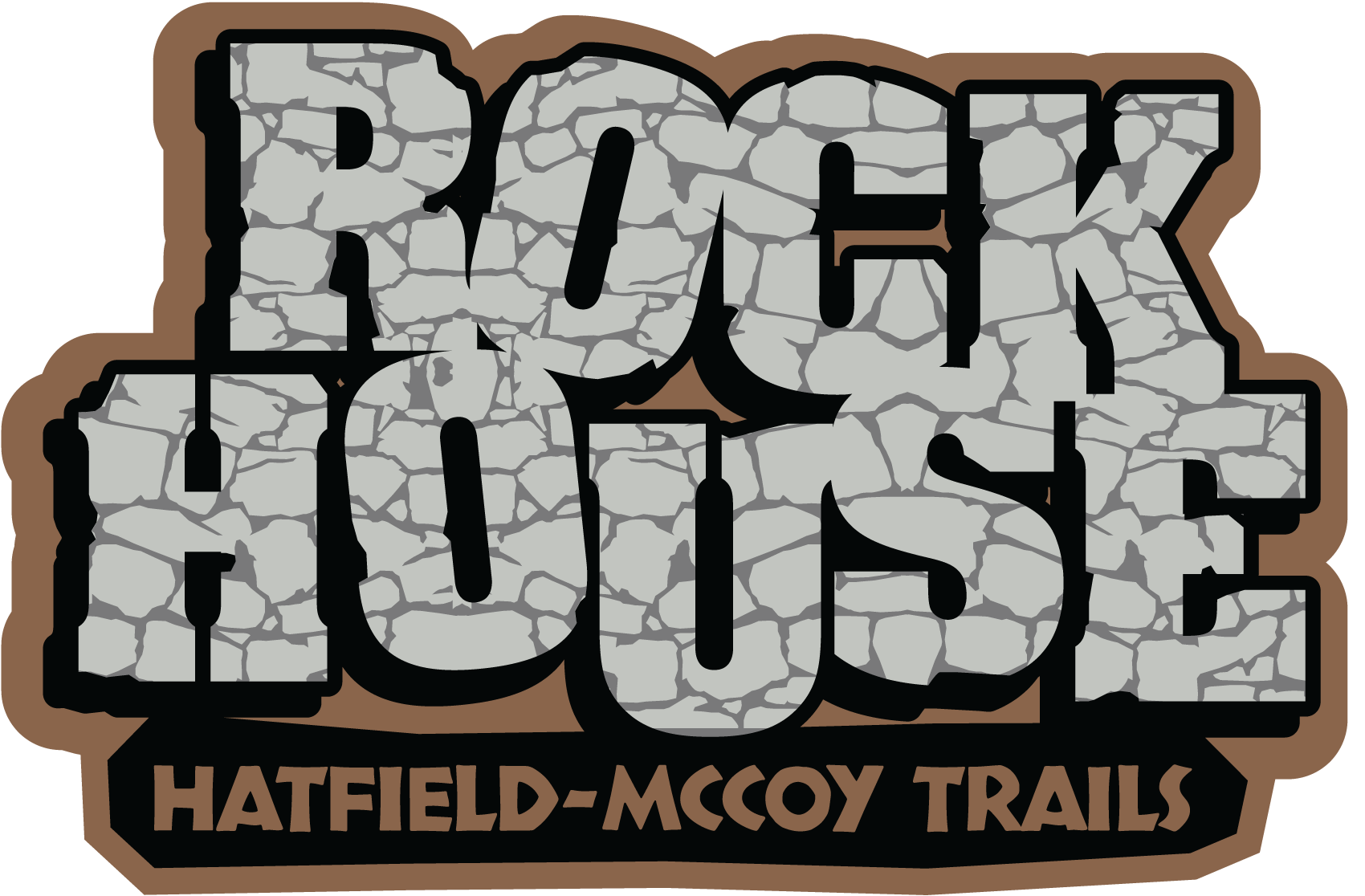 83 Rockhouse Creek Road, Man, WV, USA
(37.726389, -81.88371)
Has a 2+ acre parking lot, staffed trailhead, on site restrooms, permits & merchandise.
---
Community Connector:

Man, WV (food, fuel, lodging available)

Gilbert, WV (food, fuel, lodging available)