Most noted for…
One Third of the largest continuous areas of the HMT network along with Pocahontas and Indian Ridge trail systems and connectors.
Pinnacle Creek Trail System, with direct connections to the ATV- friendly towns of Mullens and Pineville, WV, is known for its breathtaking scenic views and proximity to world- class whitewater rafting and snow skiing—both less than an hour away. This trail system has direct access to gas, food and lodging. The trail system also connects with two other Hatfield-McCoy Trail Systems—Indian Ridge and Pocahontas—to allow extended off-road trips.
---
Trailhead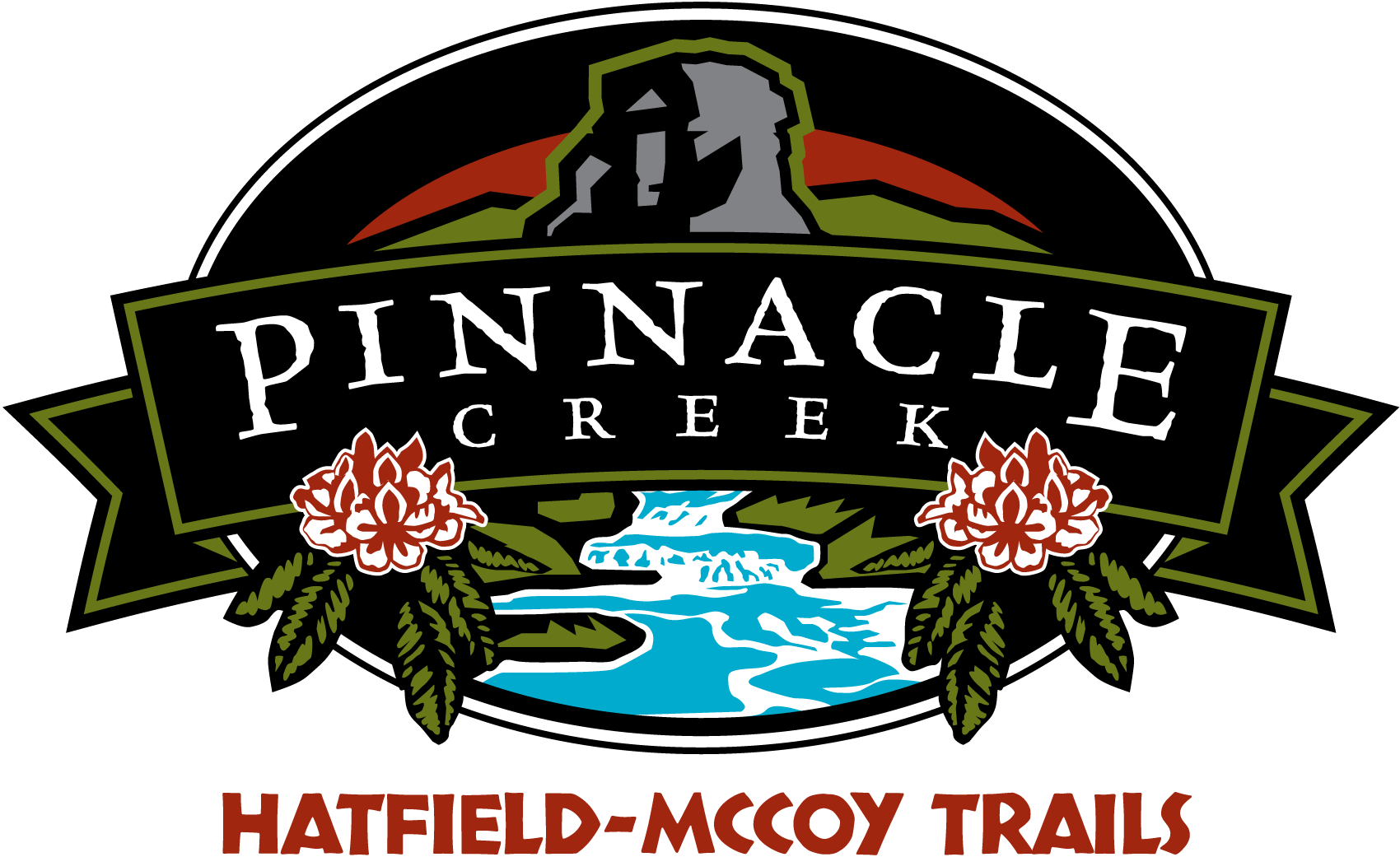 2733 Pinnacle Creek Road, Pineville, WV, USA
Located at 2733 Pinnacle Road, Pineville, WV 24874
(lat 37.55580, long -81.50793)
Has a 2+ acre parking lot, staffed trailhead, on site restrooms, permits & merchandise.
---
Community Connector:

Pineville, WV (food, fuel, lodging available)