Download PC, IR, Poca Combine Sept 2018 Online Trail Map PDF (33 MB)
The Pocahontas Trail System will be temporarily closed beginning Monday, January 14th, 2019, due to natural resource extraction.
This closure will remain in effect until otherwise notified by the Hatfield-McCoy Trails Authority. Please note that this area is private property and safety is a concern. The Authority staff is currently working with landowners to identify alternative routes for this area. Thank you for your patience and cooperation during this time.
---
Most noted for…
One Third of the largest continuous areas of the HMT network along with Pinnacle Creek & Indian Ridge trail systems and connectors. Pocahontas Trail System links up to two other Hatfield- McCoy Trail Systems—Indian Ridge and Pinnacle Creek— making for the most continuous miles of trails east of the Mississippi. The trailhead is located in Coaldale, just outside of the town of Bramwell, historically known for its numerous millionaire homes from the early 20th century. This trail system has direct access to gas, food and lodging.
---
Trailhead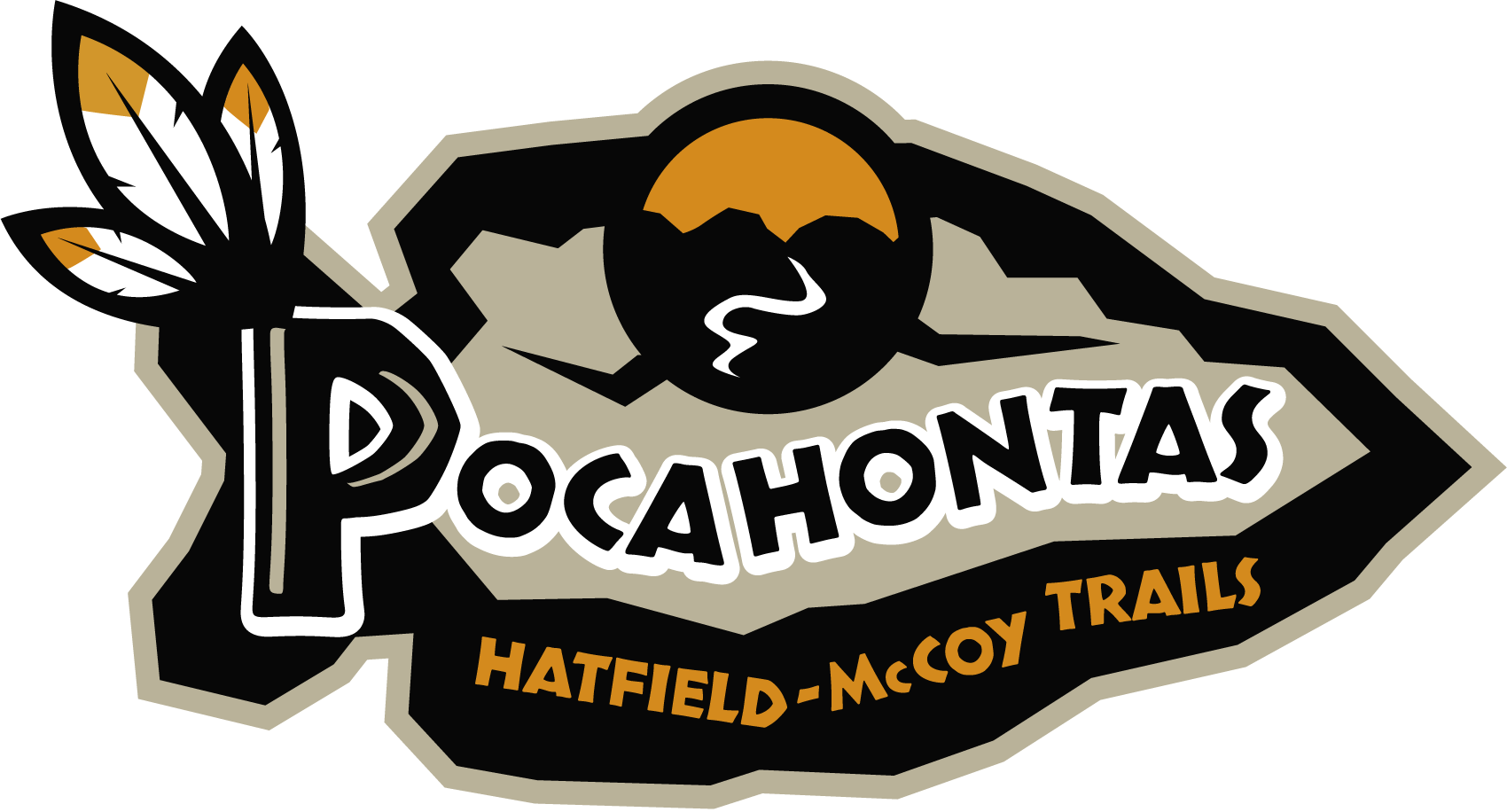 174 Simmons Avenue, Bramwell, WV, USA
Pocahontas Trailhead
11110 Coal Heritage Rd., Bramwell, WV, 24715
Has a 2+ acre parking lot, staffed trailhead, on site restrooms, permits & merchandise.
---
Community Connector:

Bramwell, WV (food, fuel, lodging available)

Montcalm, WV (food, fuel, lodging available)